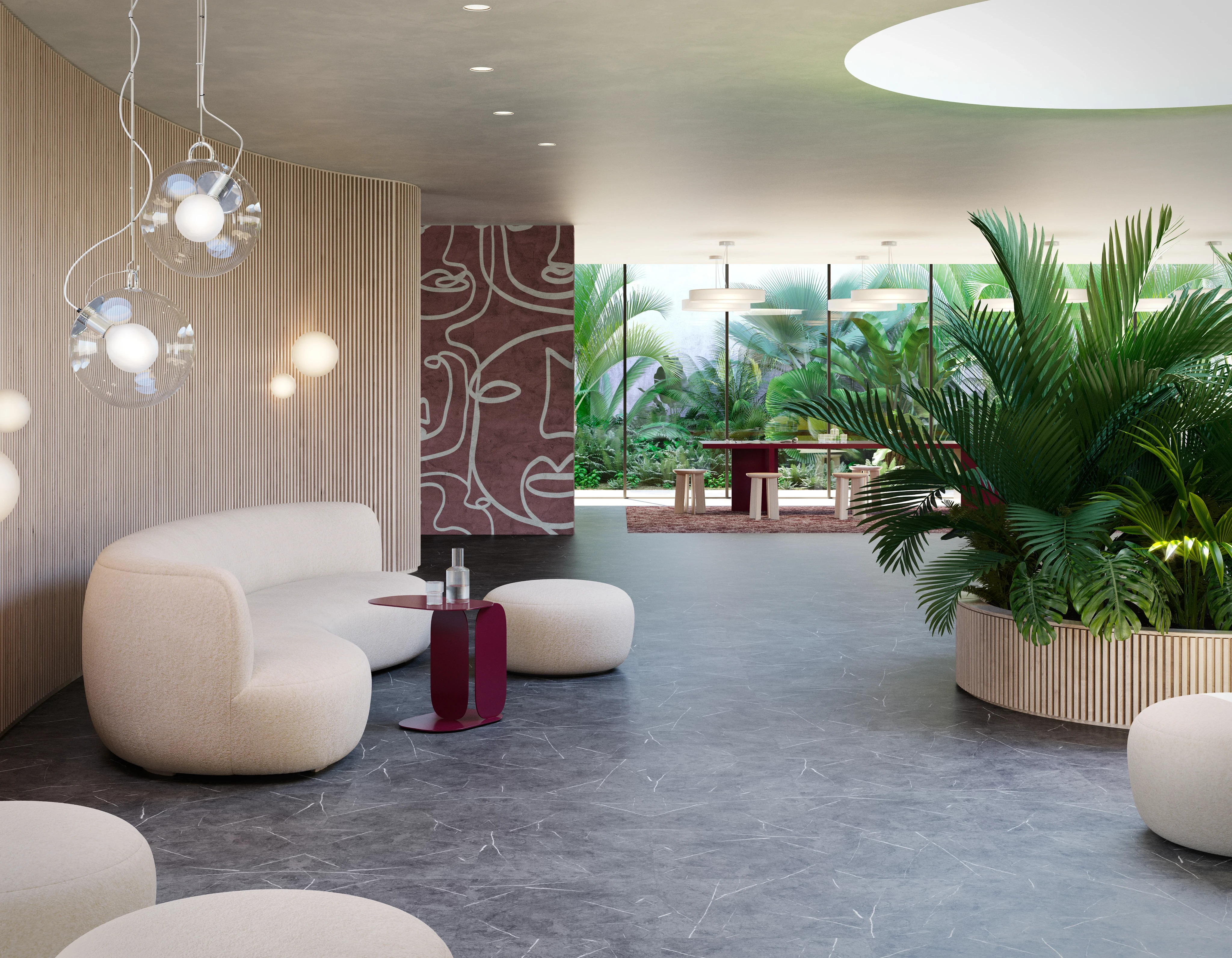 The Benefits of Shaw Resilient LVT
Author: DCOCf Marketing, January 13th, 2022
Introduction:
The Benefits of Shaw Resilient LVT are right at your fingertips with Shaw Contract. With LVT bestsellers in three different categories, Kevin Bettis from Shaw gives us more insight on the different benefits for each category. Shaw Contract offers a variety of solutions to fit the needs of your space on your next commercial flooring project.
1) 2.5 mm Direct Glue with Exogaurd + LVT
2.5 mm Direct Glue with Exogaurd is the is engineered with a layered construction for enhanced durability in high-demand environments. Exogaurd+ features maintenance friendly ExoGuard® finish with more resistance to abrasion, and staining. As a result, improved Exoguard protects against scratching, scuffing, and staining; even in the toughest commercial environments. In addition, it's polish-optional, so ExoGuard®  cuts maintenance costs, and will keep the floor looking like new for years. Shaw has a non-prorated warranty covering material and labor for the duration of the warranty. In fact, it is the lowest cost, high-performance topcoat.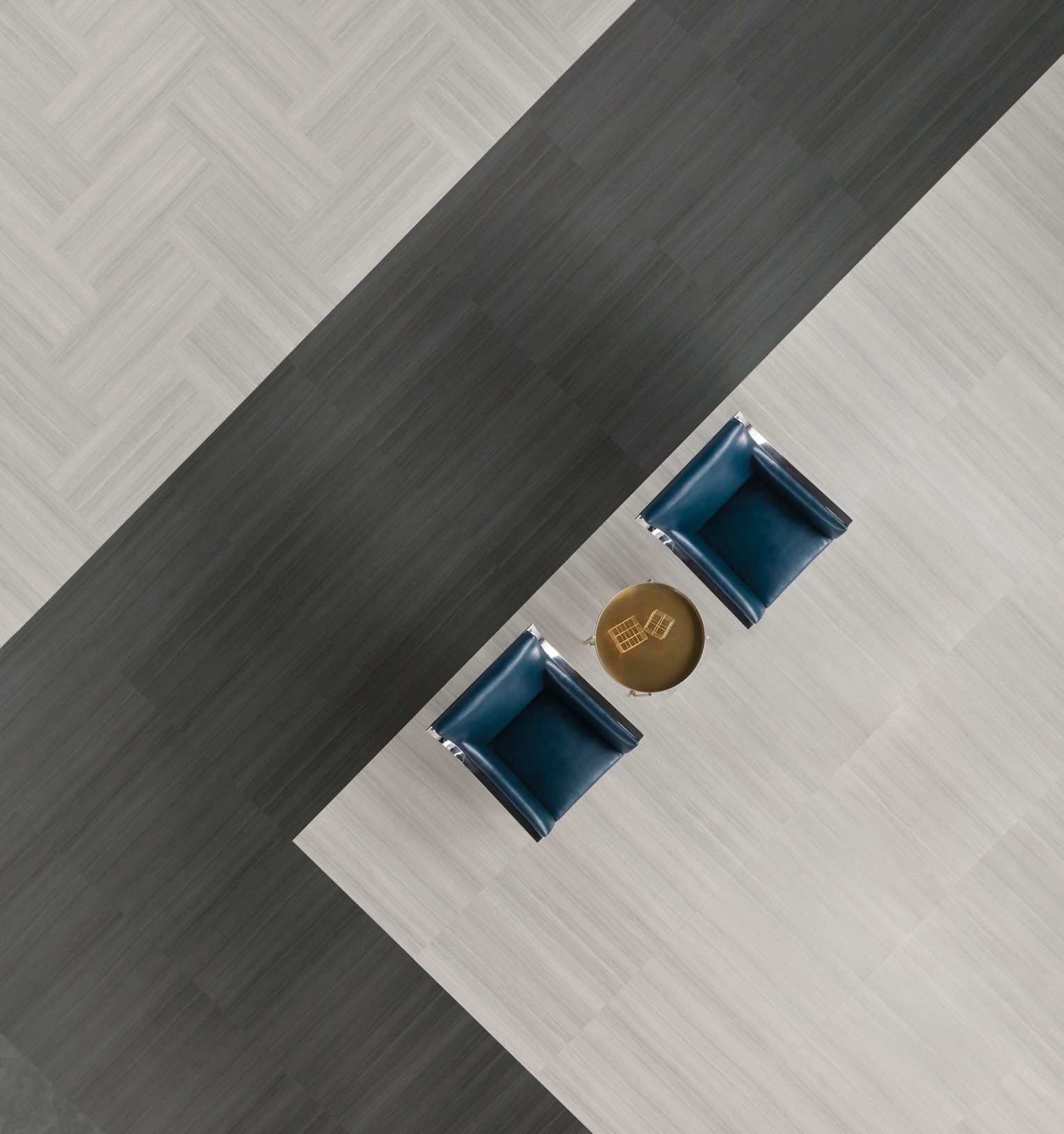 2) 5.0 mm Loose Lay LVT
The next setup up is 5.0 mm Loose Lay LVT. This option Consists of layered construction that is engineered for enhanced durability in high-demand environments. A dual-purpose backing system allows these products to be installed as loose lay or with direct glue. The thicker product allows for no transitions required when installing against Shaw Carpet tile. This product provides better acoustics performance in IIC and STC. Loose Lay LVT also hides more slab imperfections that would potentially telegraph through a thinner 2.5mm LVT. No transitions required when installing against Shaw Carpet tile.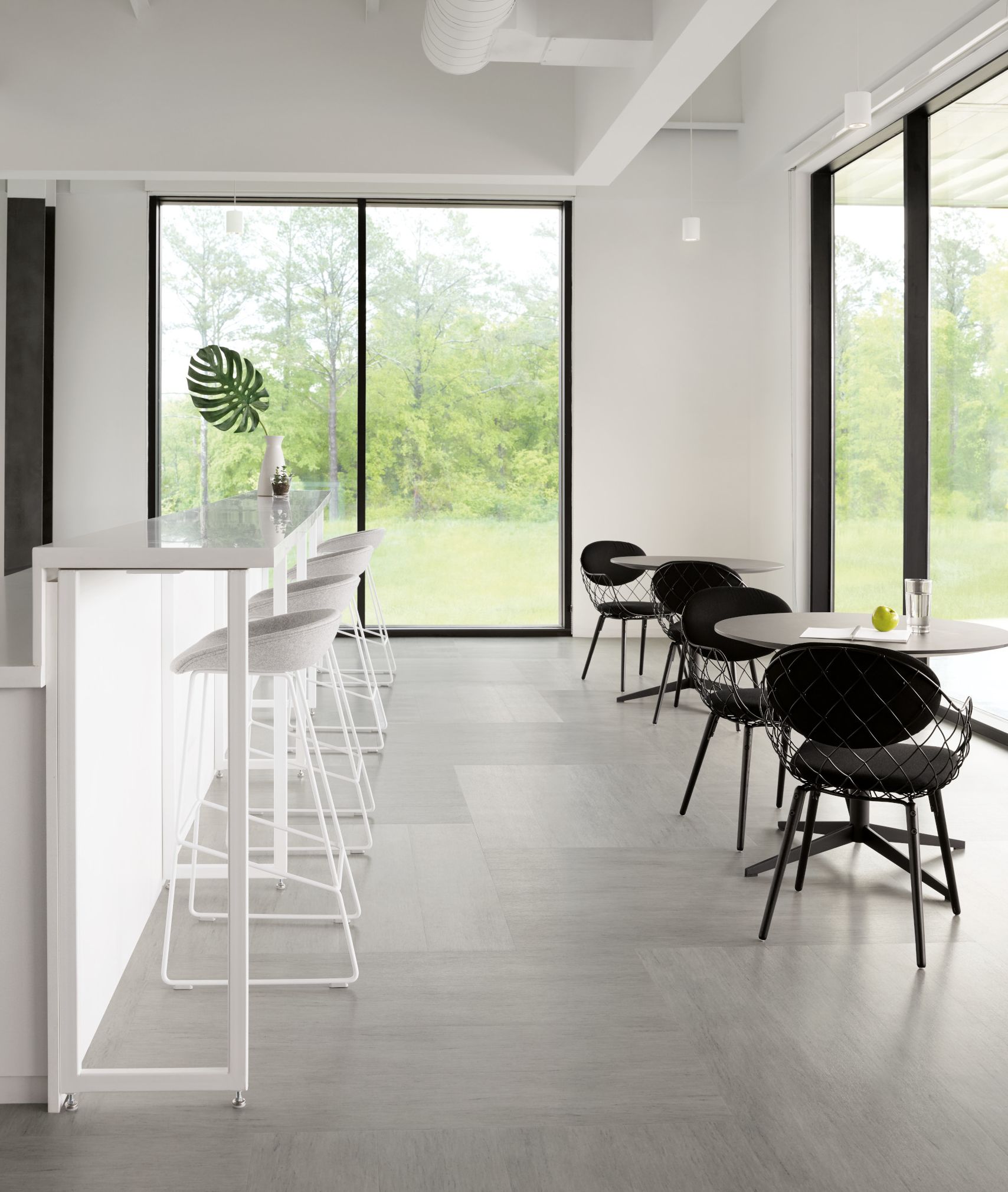 3) COREtec Floating LVT
Lastly, Shaw's COREtec option. COREtec Floating LVT provides a floating installation. Therefore, it is outstanding for acoustics. Because COREtec has a rigid core, even less prep work is required on the substrate. The SPC (stone plastic composite) core provides excellent dimensional stability and since it doesn't have to be acclimated, its perfect for a faster installation.  Designed with locking edges, Floating LVT is constructed with patented COREtec® technology that makes it waterproof, dimensionally stable, and easy to install. The layered construction delivers real performance and durability, while also reducing sound transmission.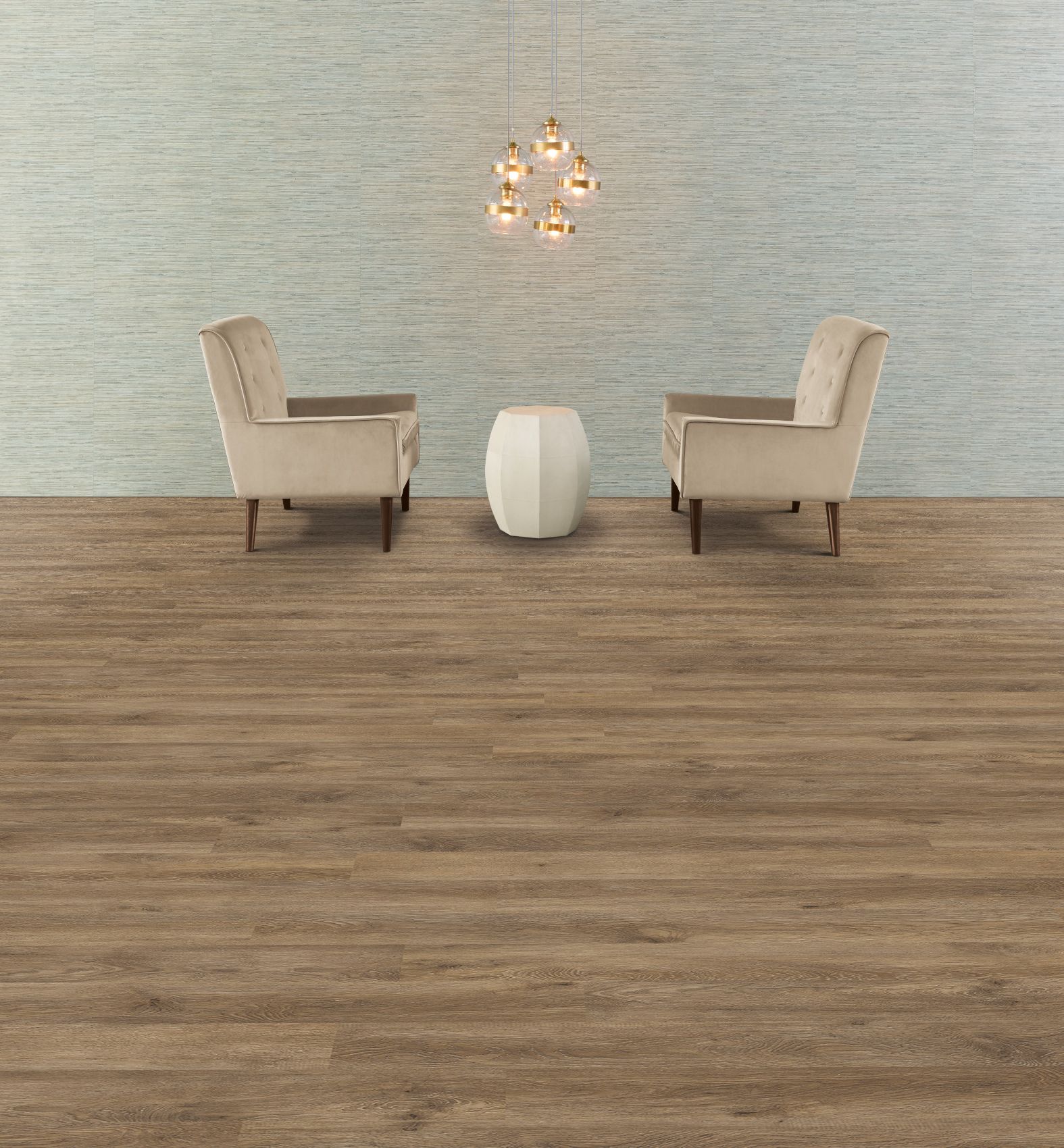 To learn more about The Benefits of Resilient Flooring with Shaw Contract, click here.
Check out our latest blog post here.
___________________________________________
About the firm: DCO Commercial Floors is a nationwide flooring dealer that is committed to being a flooring solutions leader for all finishes, bridging the gap between traditional floor covering and modern access flooring solutions. We provide comprehensive project management so that your project is smooth from the estimating stages to breaking down the bid, and procurement, from install to closeout. DCO will provide and deliver on all facets to become the partner of choice for your project.